Celebrities And Surrogacy: They're Just Like Us!
Celebrities Love New Mexico! As New Mexicans, we are no stranger to celebrities. The rich and famous have long been attracted to our state's beauty and culture. Val Kilmer, Julia Roberts, George R.R. Martin, Georgia O'Keefe, and Bill Gates have all proudly lived among us green chile-loving, bolo tie-wearing, hot air balloon-flying residents of the Land of Enchantment. But not only are celebrities just like us in loving our state, they are just like us when it comes to surrogacy!
Although Kimye might be the most famous recent celebrity couple to grow their family with the help of a kind-hearted gestational surrogate, many people are often shocked to find out how common surrogacy is among their favorite stars. After all, 1 in 8 couples suffer from infertility – meaning probably about 1 in 8 of our favorite celebrities have sought the help of assisted reproductive technology to fulfill their dreams of a child. Here's a recap of five of my favorite stars that relied on the help of others to become parents.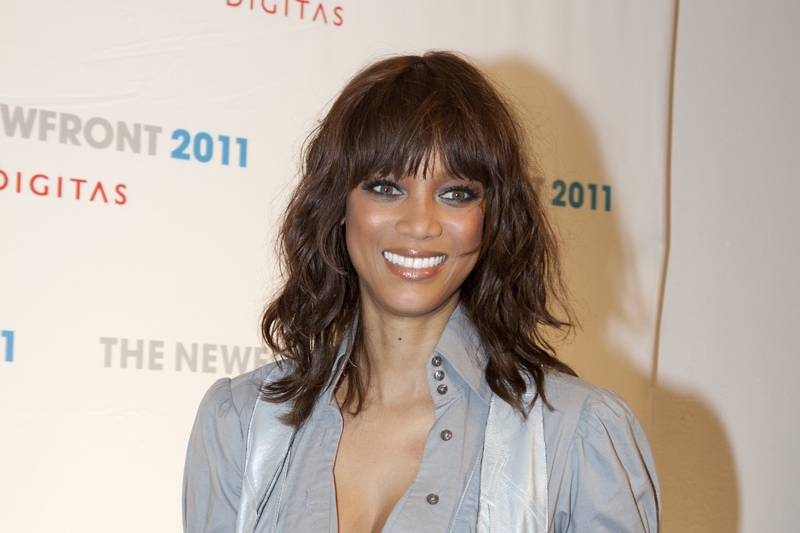 Jimmy Kimmel. Beloved SNL alum and host of The Tonight Show, together with his wife, welcomed a beautiful baby daughter with the help of a surrogate.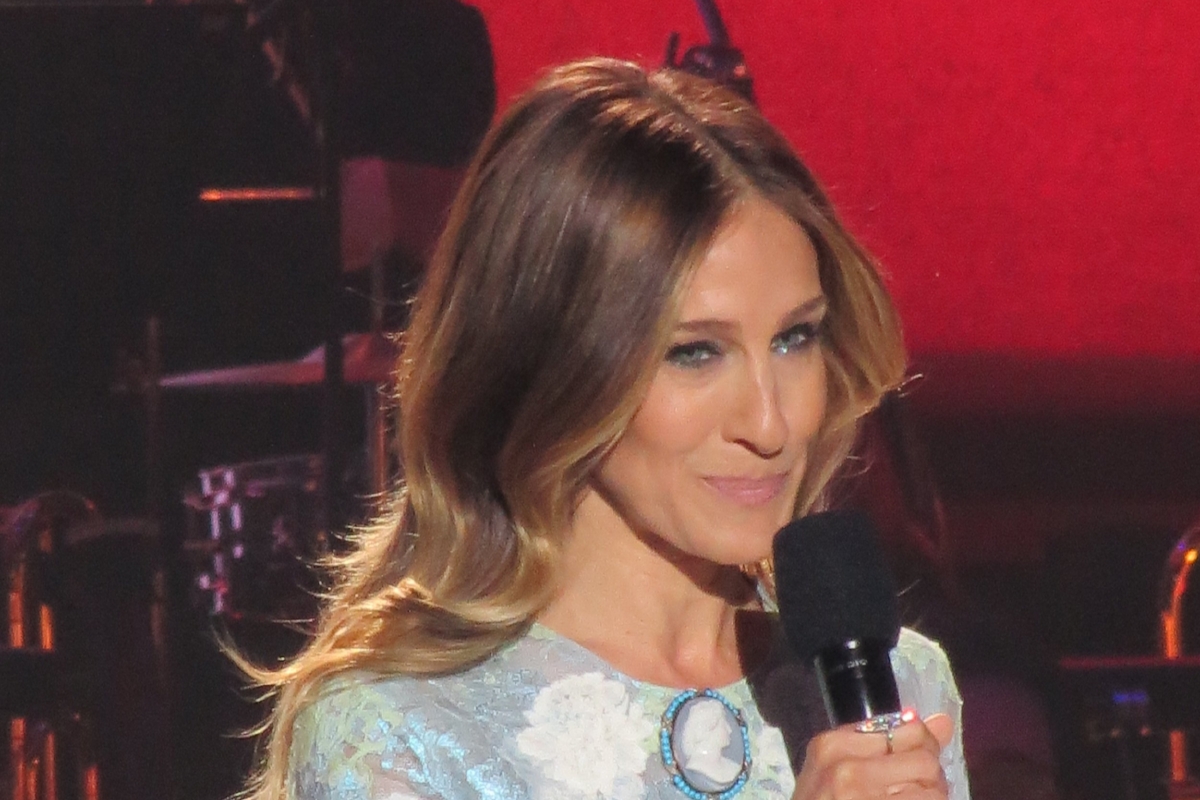 Ellen Pompeo. Pompeo's real life was not quite as dramatic as Meredith Grey's. But with the help of a McAngel surrogate she was able to welcome a McBaby into her life.
Tyra Banks. The fierce supermodel was able to become a mommy thanks to the kindness of a gestational surrogate who walked the runway of pregnancy when Banks needed help.
Sarah Jessica Parker. When Carrie and Ferris Bueller wanted to add to their family, but needed help, they turned to surrogacy. And were doubly blessed with twin girls!
Neil Patrick Harris. NPH and his husband turned to the help of a doctor (hopefully above the age of 15!) and a surrogate to realize their dreams of become parents.
I Am Practically A Celebrity – I Need A Surrogate. Surrogacy isn't just for the rich and famous. Many of us regular folk are unable to have babies the old fashion way. Luckily, there are options. The surrogacy path enables parents-to-be to have a genetic connection to their child and to be there from the very beginning. But where to start? New Mexico Surrogacy specializes in supporting New Mexicans who choose this amazing path. And they offer free consultations to celebrities and non-celebrities alike!
I Want To Help Make Dreams Come True! If you are thinking, "I want to make positive impact on the world. And I love being pregnant!" you might be interested in exploring gestational surrogacy. Surrogates are compassionate, kind-hearted women, generally between the ages of 21 and 38, with smooth prior pregnancies. You could change the lives of a celebrity… or maybe just a regular couple that would be forever grateful. New Mexico Surrogacy offers local, on-the-ground support, and is here to answer all your questions.
Ready to grow your family through gestational surrogacy?